Editor's Picks
Acute myocarditis with intense systemic inflammation and atypical Kawasaki disease was reported as an emerging severe pediatric disease following SARS-CoV-2 infection. M. Grimaud et al. provide the first characterization and assessment of this complication of SARS-CoV-2 infection.
Read More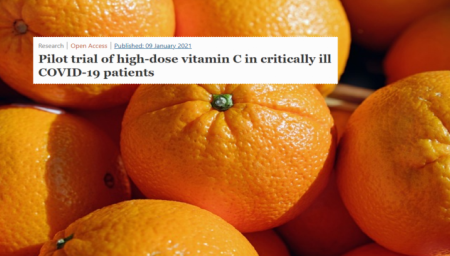 Few specific medications have been proven effective for the treatment of patients with severe coronavirus disease 2019 (COVID-19). Here, Zhang et al. tested whether high-dose vitamin C infusion was effective for severe COVID-19. This randomized, controlled, clinical trial was performed at 3 hospitals in Hubei, China.
Read More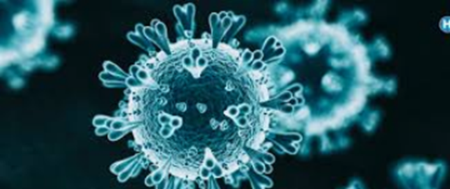 We collect here the most recent research updates on SARS-CoV-2 management and treatment published in the journal to make them easily discoverable to the research community
Editor-in-Chief
Jean-Louis Teboul, CHU Bicêtre, Le Kremlin-Bicêtre, France
Aims and scope
Annals of Intensive Care is an online peer-reviewed journal aimed at publishing high-quality review articles and original research papers on intensive care medicine. It is intended for all critical care providers (attending physicians, fellows, residents, nurses, and physiotherapists) seeking to update their own knowledge to ensure they provide the best care for their patients.
ISSN: 2110-5820 (electronic)