Editor's Picks
In this review Boulet et al. summarize evidence-based best practices for Central venous catheterization (CVC), emphasizing real-time ultrasound guidance, optimizing vein puncture, promoting subclavian vein catheterization, and exploring alternative insertion sites with minimal risks
Read More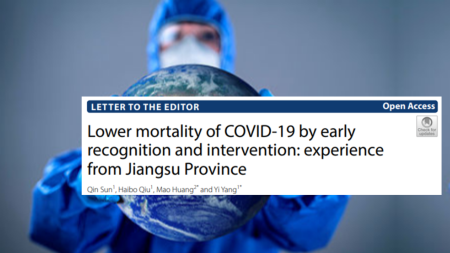 Early recognition and intervention is crucial in the struggle against COVID-19 pandemics.
Quin Sun et al. retrospectively summarize the therapeutic process and figure out critical care-dominated treatment patterns that might be the core in reducing mortality.
Read More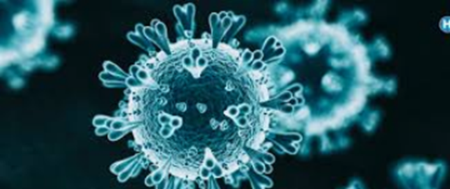 We collect here the most recent research updates on SARS-CoV-2 management and treatment published in the journal to make them easily discoverable to the research community
Professionally Produced Visual Abstracts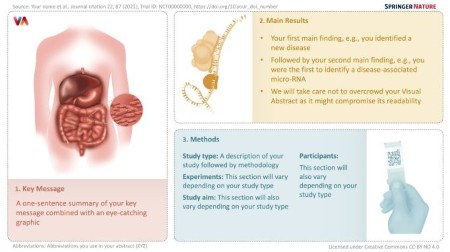 Annals of Intensive Care encourages authors to submit a visual abstract along with their manuscripts. As an author submitting to the journal, you may wish to make use of services provided at Springer Nature for high quality and affordable visual abstracts where you are entitled to a 20% discount. Click here to find out more about the service, and your discount will be automatically be applied when using this link.
Read More
Editor-in-Chief
Jean-Louis Teboul, CHU Bicêtre, Le Kremlin-Bicêtre, France
Aims and scope
Annals of Intensive Care is an online peer-reviewed journal aimed at publishing high-quality review articles and original research papers on intensive care medicine. It is intended for all critical care providers (attending physicians, fellows, residents, nurses, and physiotherapists) seeking to update their own knowledge to ensure they provide the best care for their patients.
Annual Journal Metrics
2022 Citation Impact
8.1 - 2-year Impact Factor
6.8 - 5-year Impact Factor
2.326 - SNIP (Source Normalized Impact per Paper)
2.616 - SJR (SCImago Journal Rank)

2022 Speed
5 days submission to first editorial decision for all manuscripts (Median)
98 days submission to accept (Median)

2022 Usage
1,825,851 downloads
17,090 Altmetric mentions
ISSN: 2110-5820 (electronic)