Editor's Pick
The SFAR–SRLF guideline panel: 10 statements concerning the management of anemia in adult critical care patients.
Anemia is very common in critical care patients, affecting about two-thirds of patients on admission and during the critical care stay. The severity of anemia on admission is associated with increased morbidity and mortality. However the management of anemia in critical care patients constitutes a challenge still not fully addressed by experts consensus. These guidelines fill the gap.
Read More
Editor-in-Chief
Jean-Louis Teboul, CHU Bicêtre, Le Kremlin-Bicêtre, France
Aims and scope
Annals of Intensive Care is an online peer-reviewed journal aimed at publishing high-quality review articles and original research papers on intensive care medicine. It is intended for all critical care providers (attending physicians, fellows, residents, nurses, and physiotherapists) seeking to update their own knowledge to ensure they provide the best care for their patients.
Indexing services
To find out more about Indexing services in which Annals of Intensive Care is included, see the 'About' page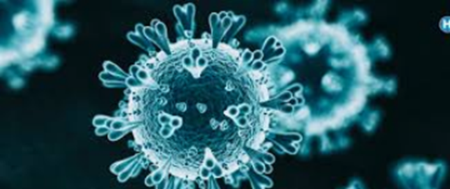 We collect here the most recent research updates on SARS-CoV-2 management and treatment published in the journal to make them easily discoverable to the research community
ISSN: 2110-5820 (electronic)